This year was bananas. B-A-N-A-N-A-S.
A perfect metaphor for 2018
We beefed up the ol' curriculum
Photoshop + Illustrator Unleashed
We beefed up our platform
Site design overhaul, round 1!
Course Navigator Improvements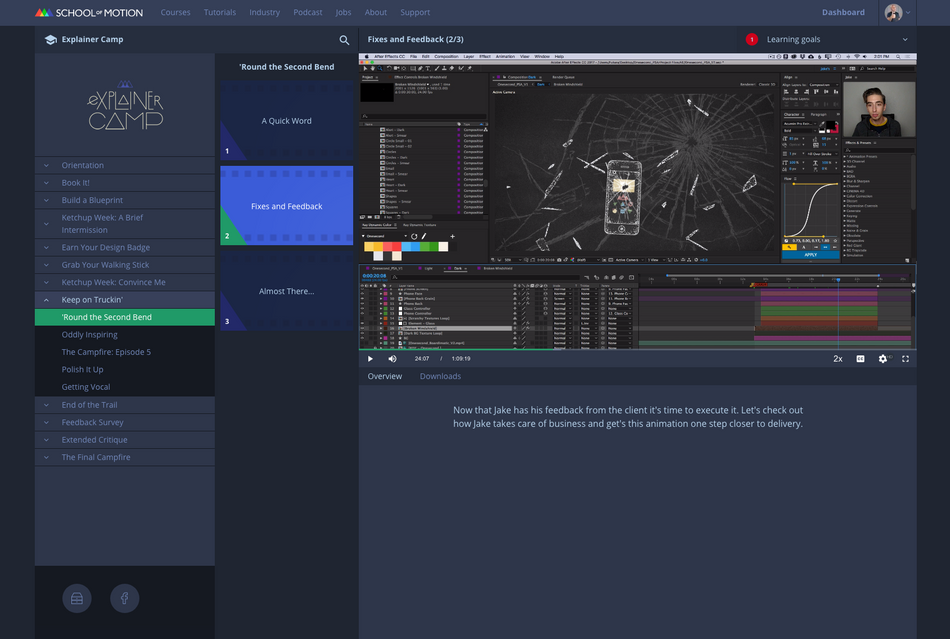 Machine Learning to the Rescue!
Say hello to Jeahn Laffitte and Ryan Plummer
The SOM family is legion. That means big.
We threw some parties, and sponsored more!
We put out a LOT of content
New courses in the pipeline
Constant site improvements
Tons of content, more videos