Back to Blog
The Ultimate Guide to Motion Graphics Software 2020
We've Compiled the Ultimate Guide to Motion Graphics Software. Time to Get Busy.
Download the Ultimate Guide
Essential Motion Graphics Software
And hundreds of other examples!
Built In Design Templates and Presets

Path Segment Reshaping Options

Perspective Drawing Enhancements

Anchor Point Enhancement Options

Shapebuilder Freeform Mode
Motion Graphics Templates

Regional Closed Caption Standards
Intermediate Motion Graphics Software
Advanced Modules: Lens, Insert, Remove, 3D Solve, Stabilize

GPU accelerated tracking and object removal

Export data to industry standard systems
Trapcode Particular:

The industry standard particle generation tool. Seriously, if you're creating particles you need to use this plugin.

Trapcode Form:

Builds grids around 3D objects. Think of a holographic display. The application is pretty diverse.

Trapcode Mir:

Fantastic for simulating environments and terrains in After Effects.

Trapcode Stroke:

Creates shapes and strokes from masks in After Effects.

Trapcode Shine:

Creates 3D light ray effects that are much more complex than the ones built into After Effects.

Trapcode Starglow:

Create stylized glints and glows for motion graphics and text

Trapcode Sound Keys:

Instant Audio-driven Motion Graphics in After Effects

Trapcode Tao:

Creates abstract 3D geometry shapes. Great for adding in extra design elements into your scene.

Trapcode Lux:

Creates 3D lights.

Trapcode Echospace:

offsets and clones animated layers.

Trapcode Horizon:

Create 3D backgrounds.
Design interactive animations for games, TV shows, and the web

Bring cartoons and banner ads to life

Create animated doodles and avatars

Add action to eLearning content and infographics.
Advanced Motion Graphics Software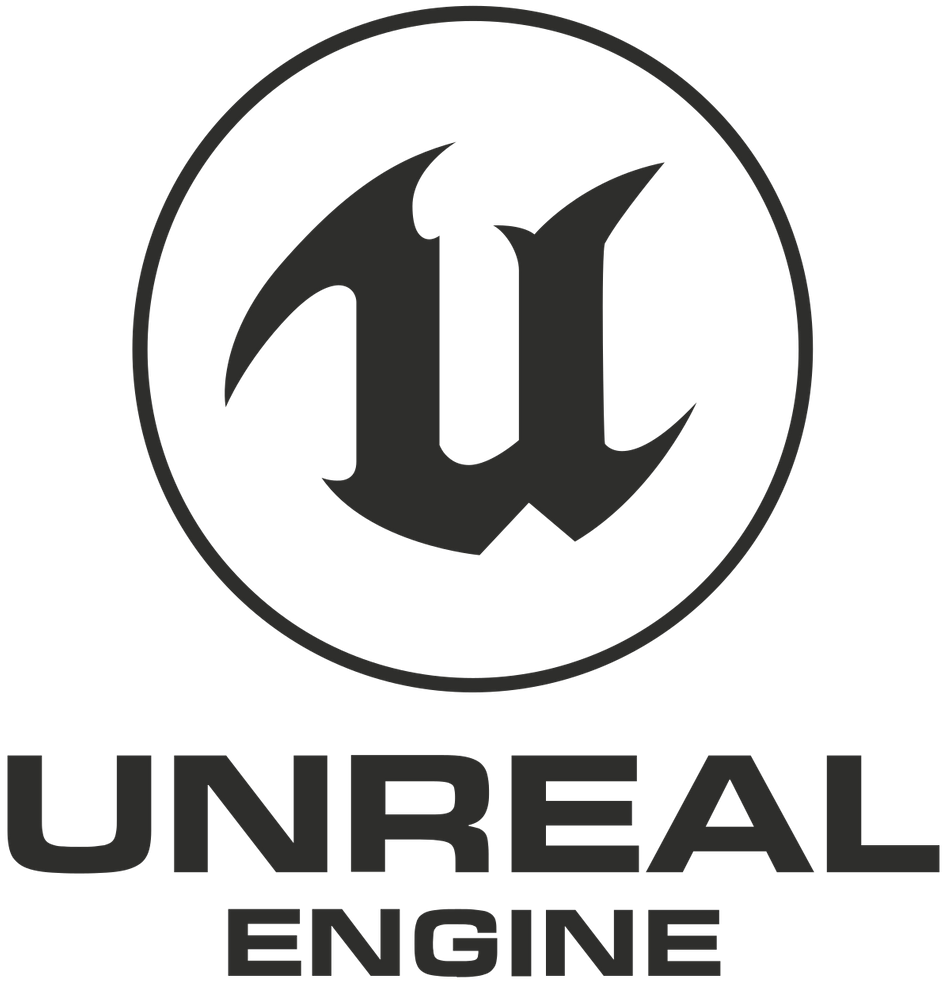 Rendering, lighting, materials

Gameplay and interactivity authoring
Sculptris pro - dynamically add (tesselate) and remove (decimate) polygons wherever and whenever needed
Create grids, position elements along paths or place shapes using image based distributions

Use Behaviors for voxelizing shapes, deforming along paths, or oscillating position values

Create dates, strings and values and then join, scramble or replace characters with ease

Animation can be played back in real time and any changes updated live
32-bit floating-point color channels

Advanced retiming and warping

360° Stitching and Camera Rig Solving
Point cloud and depth generation
Bifrost for procedural effects

Interactive hair grooming

Deep adaptive liquid simulation

Bifrost Ocean Simulation System

Native motion library pluginP
New neural-network-based automatic and supervised tracking approaches.

New Lighting-Invariant tracking mode for supervised trackers.

New File/Export/Lens/Image Preprocessor Preset as Script

List, control, drag, and clone splines in the Hierarchy View.

New "Lens/De-zoom in image preprocessor" script to remove focus hunting.

Geometric Hierarchy Tracking
Optimizes CPU performance

Physically based fire shader
Produces high-quality simulations for feature films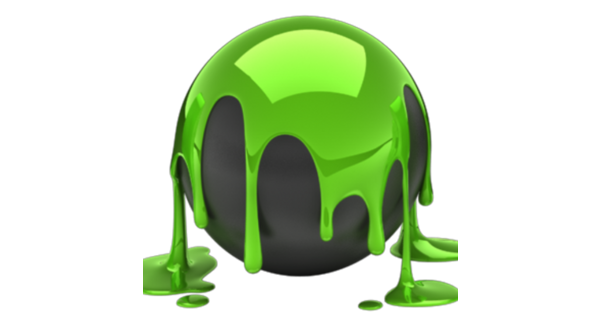 Real-time physically based rendering

Fast and friendly UV mapping
Powerful generators, tools, and filters