Back to Blog
Our Six Favorite Motion Design Projects (August 2019)
The MoGraph community is inspired and prolific. The proof is in the Google search — and the groundbreaking submissions we receive each month.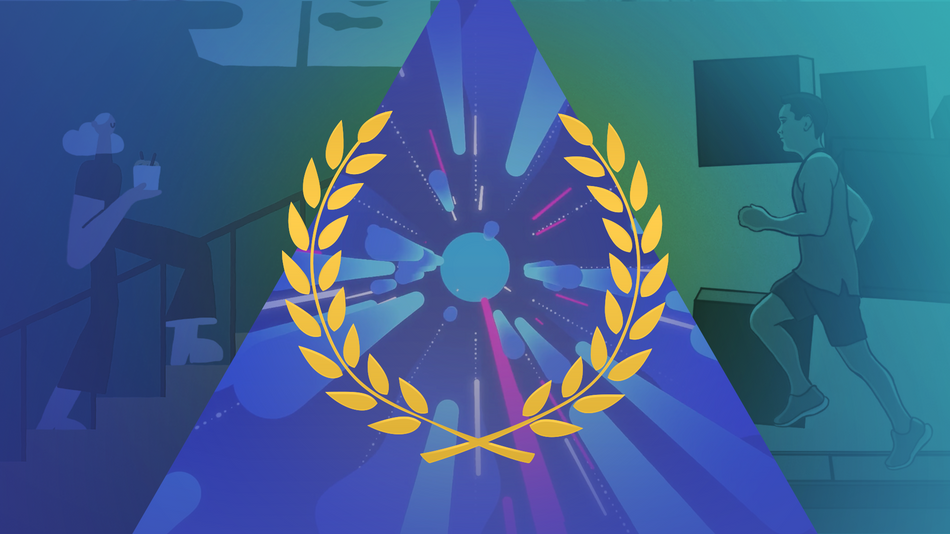 Welcome to The Age of No-Code
Creativity and Collaboration: The Source of Life
Isolation... A Staff Pick
What advice do you wish you had known when you first started in motion design?

What is a common mistake that new motion designers make?

What's the difference between a good motion design project and a great one?

What's the most useful tool, product or service you use that's not obvious to motion designers?

Are there any books or films that have influenced your career or mindset?

In five years, what's one thing that will be different about the industry?