Back to Blog
SOM Teaching Assistant Van Velvet Shares Insights and Her Journey as Artist
Art reflects the struggles of the artist and shares their story with the world. School of Motion Teaching Assistant Van Velvet takes us through the ups and downs of her emotional journey navigating the industry.
H

ow did you become a motion designer?
What have you learned from doing personal projects?
What has been your favorite personal project so far?
Do you have any thoughts you would like to share about personal growth? Any mindsets that help keep you motivated?
What are you learning right now?
What has been your favorite client project so far?
What are some of your career goals?
Do you create work outside of motion-design?
What was your favorite SOM Course? Did it help your career?
Are you still taking new courses with School of Motion?
What advice would you give people starting out in motion design?
How has being a TA at SOM helped you as an artist? Critiquing skills, creative ability, etc...
Are there any student projects that have surprised you?
Who's an up-and-coming artist that everyone should know?
Care to impart some words of wisdom?
What are you looking to learn next?
What are some of your favorite sources of inspiration that most artists don't know about?
Outside of Motion Design, what are some things that get you excited in life?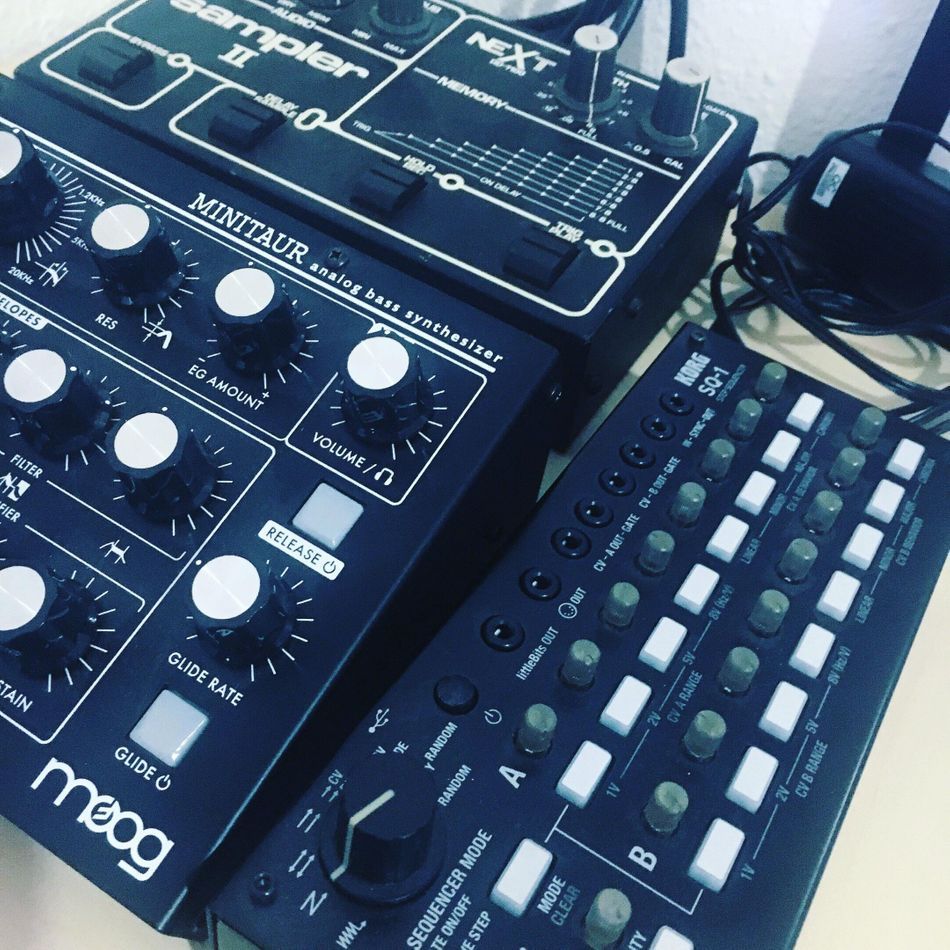 How can people find your work online?
Like Being Inspired? Download Some Knowledge!